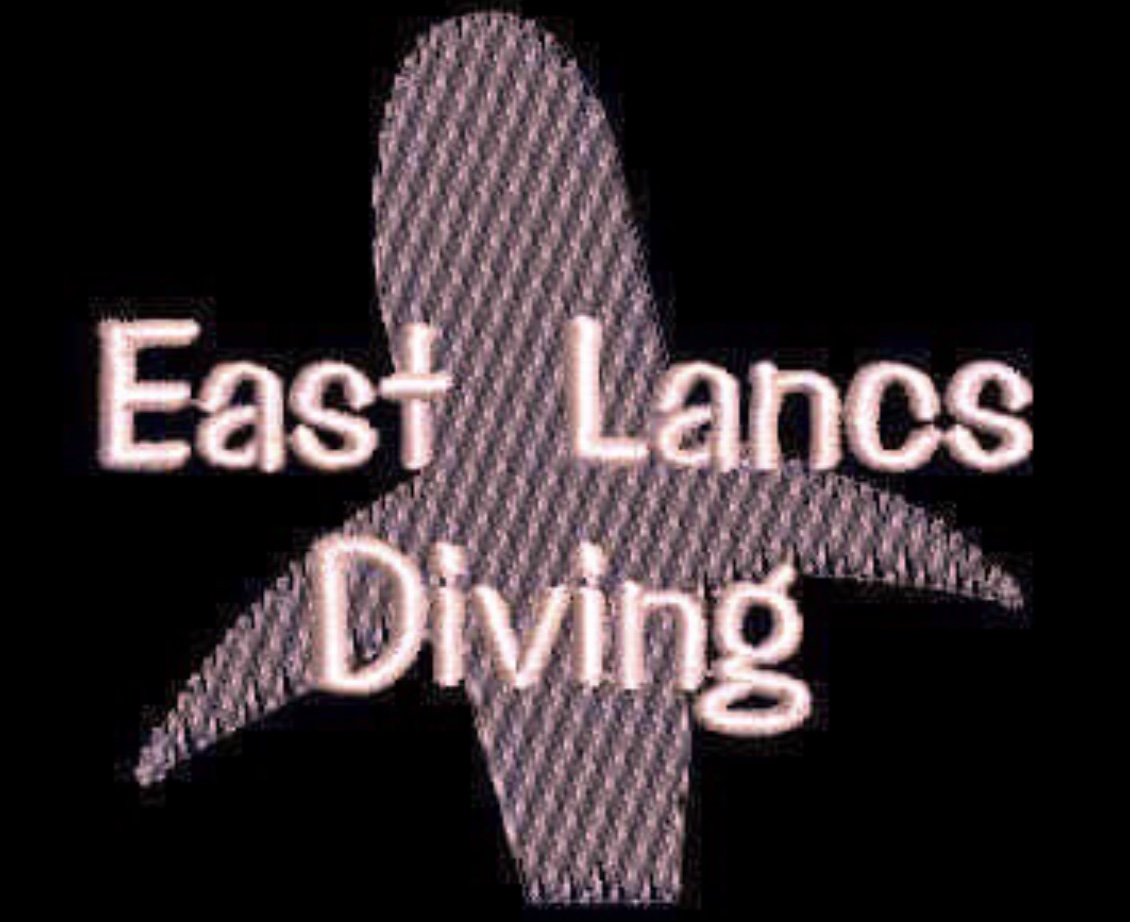 East Lancs

Diving
Introducing the
East Lancs Diving

Ethos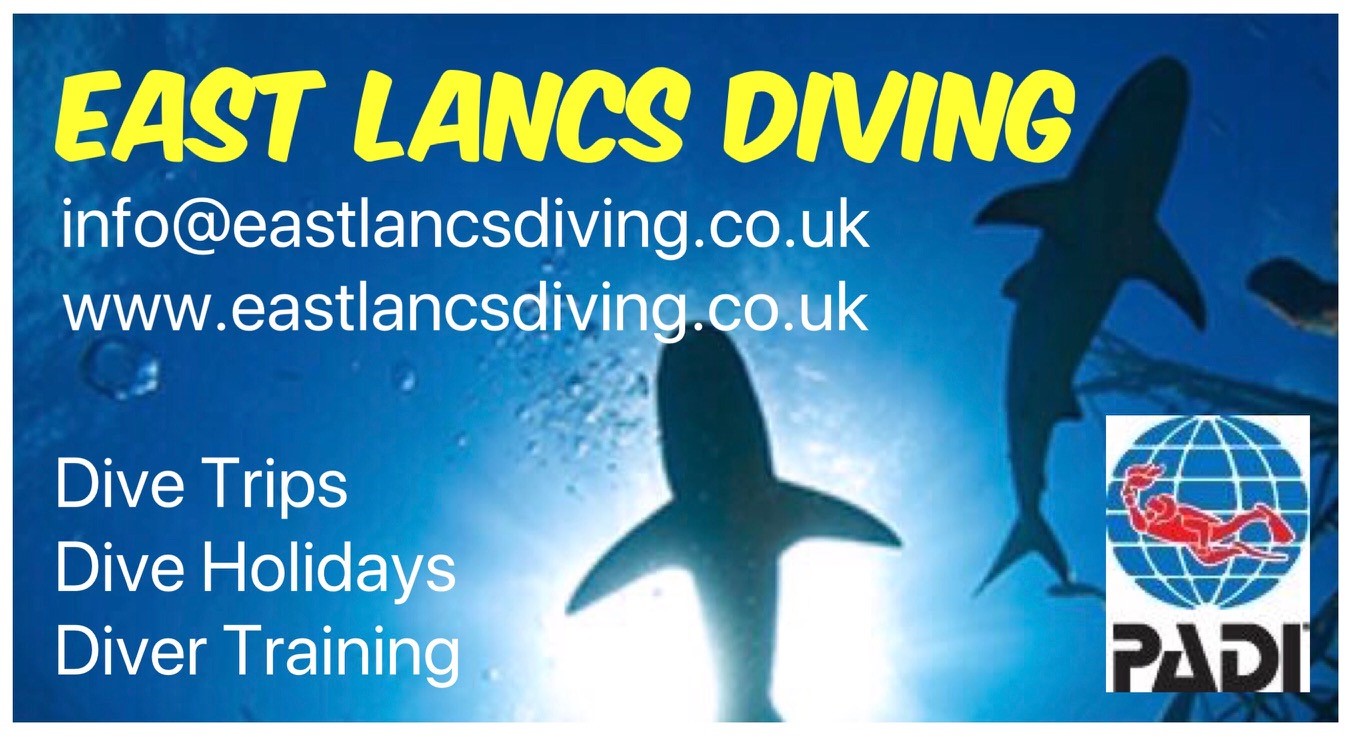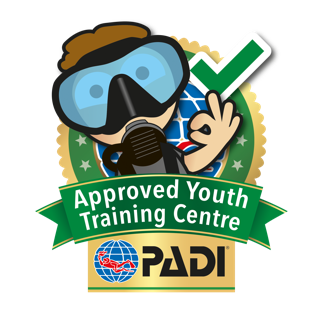 Based in Blackburn and Burnley, at East Lancs Diving we do more than teach you to Scuba Dive!
We offer All PADI Courses, From Beginner To Professional, and then take you Diving!
Take a look at our Trips & Holidays Pages - the busiest trip schedule in the North West!
A Team Of Intructors With Over 55 years of Scuba Training Experience, and we're still adding more to our capabilities!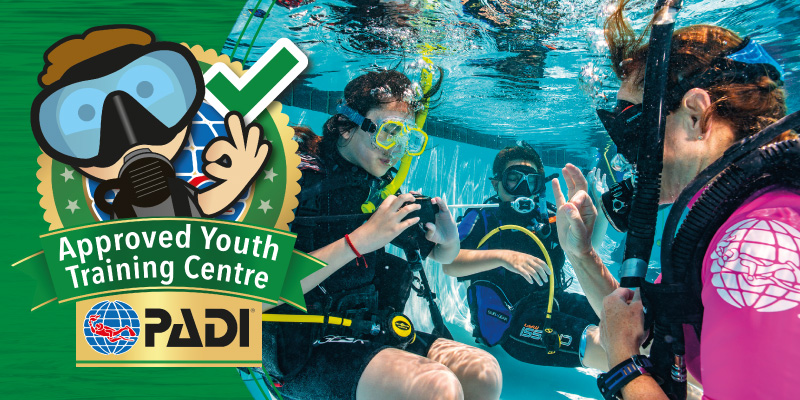 We offer a wide variety of courses to start your learning Online!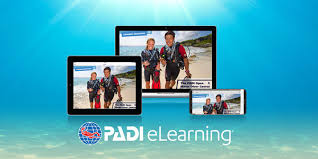 Top