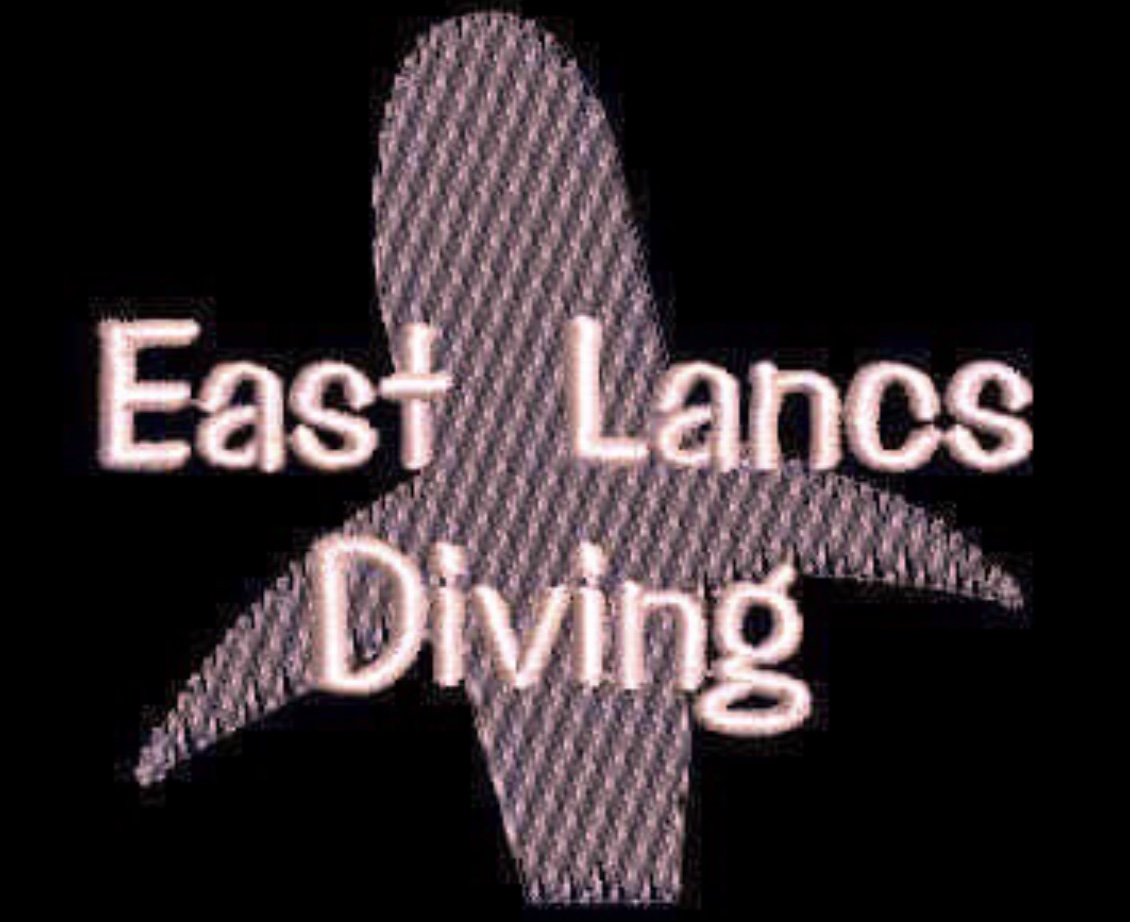 East Lancs

Diving
PADI

Sidemount Diver Speciality
An Alternative Way To Streamline your Kit Configuration!
PADI Sidemount Diver Course

Find a new and different way to configure your cylinders with the PADI Sidemount Diver course. Sidemount diving offers:
An alternative way to streamline in the water
Easier equipment transportation when topside
Reduced lower back strain
Provides redundant gas supply
Ability to monitor all equipment because it's in front of you
Increased gas supply for longer dives
Because you are able to move the cylinder from your back to your side, it instantly takes the pressure off of your back and gives you more flexibility to move and enjoy your dive.
Plus, you don't have to walk to the dive site with the cylinders on your back. You can enter the water and clip them on and go

Prerequisites:
- At least 15 years old
You can easily combine Sidemount Diving with any other PADI Specialty you have taken.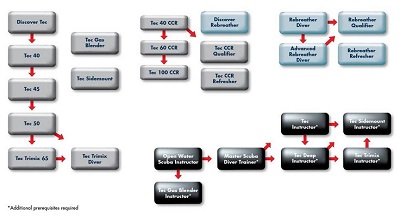 2021 Holidays / Trips Overview
(Work in Progress!)
Fast Forward To Our Trips Page!
More to Follow - In Planning!

Top