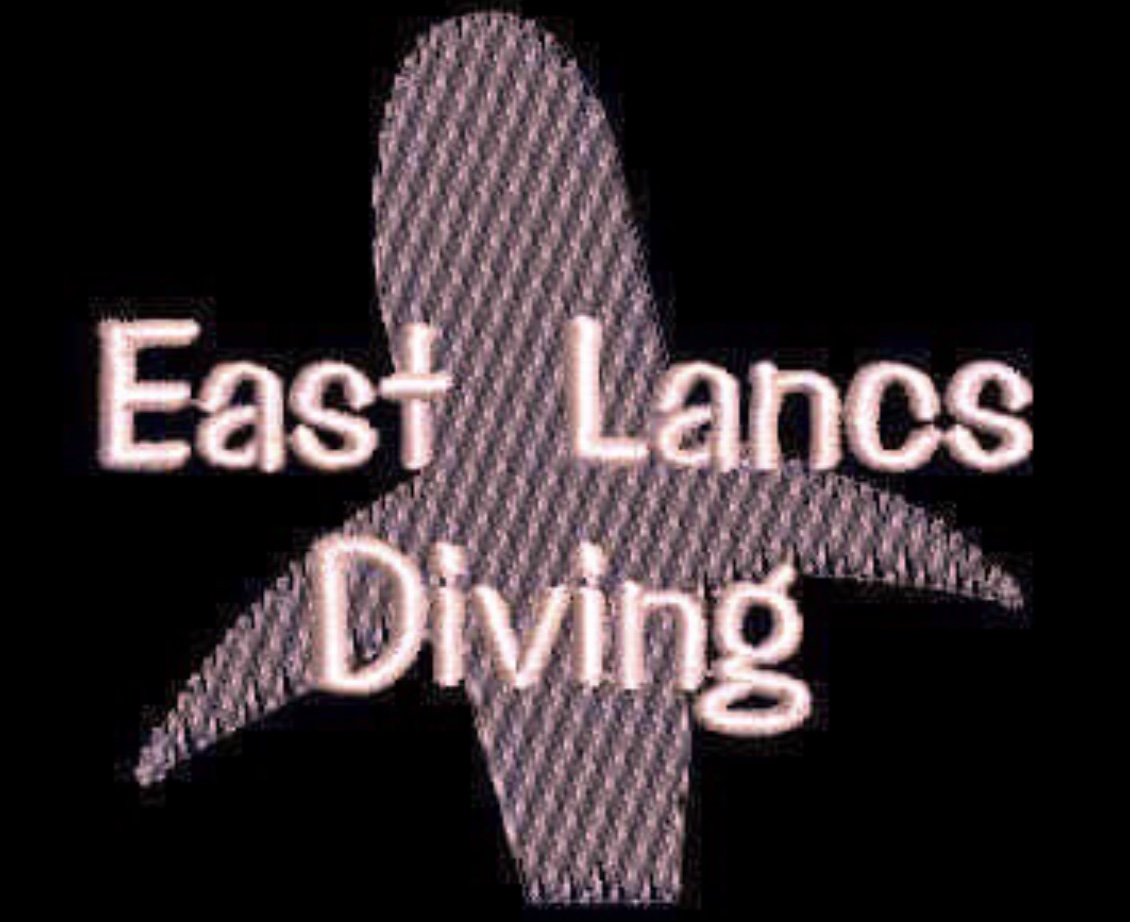 East Lancs

Diving
PADI
Scuba Review
Refresh your scuba diving skills and knowledge.
PADI Scuba Review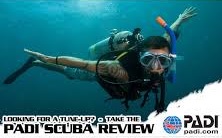 Haven't been scuba diving lately?
Feeling a bit rusty?
The Scuba Review program is just the refresher you need to brush up on your knowledge and skills.
A PADI Professional will get you in the water (pool based review) having fun and feeling comfortable again.
It's quick and easy, and a good way to prepare for your next PADI course or get ready for adventure on a diving holiday.
Any certified diver who needs a refresher, pre-travel update, pre-assessment for a continuing education course or an upgrade from Junior diver can complete a Scuba Review.
What You Learn
You'll go over important dive safety concepts, dive planning essentials and problem management.
Your PADI Professional will have you practice putting your gear together and doing a predive safety check with your buddy.
In the water, you'll review all the basic scuba skills with a focus on good buoyancy control.
2021 Holidays / Trips Overview
(Work in Progress!)
Fast Forward To Our Trips Page!
More to Follow - In Planning!

Top