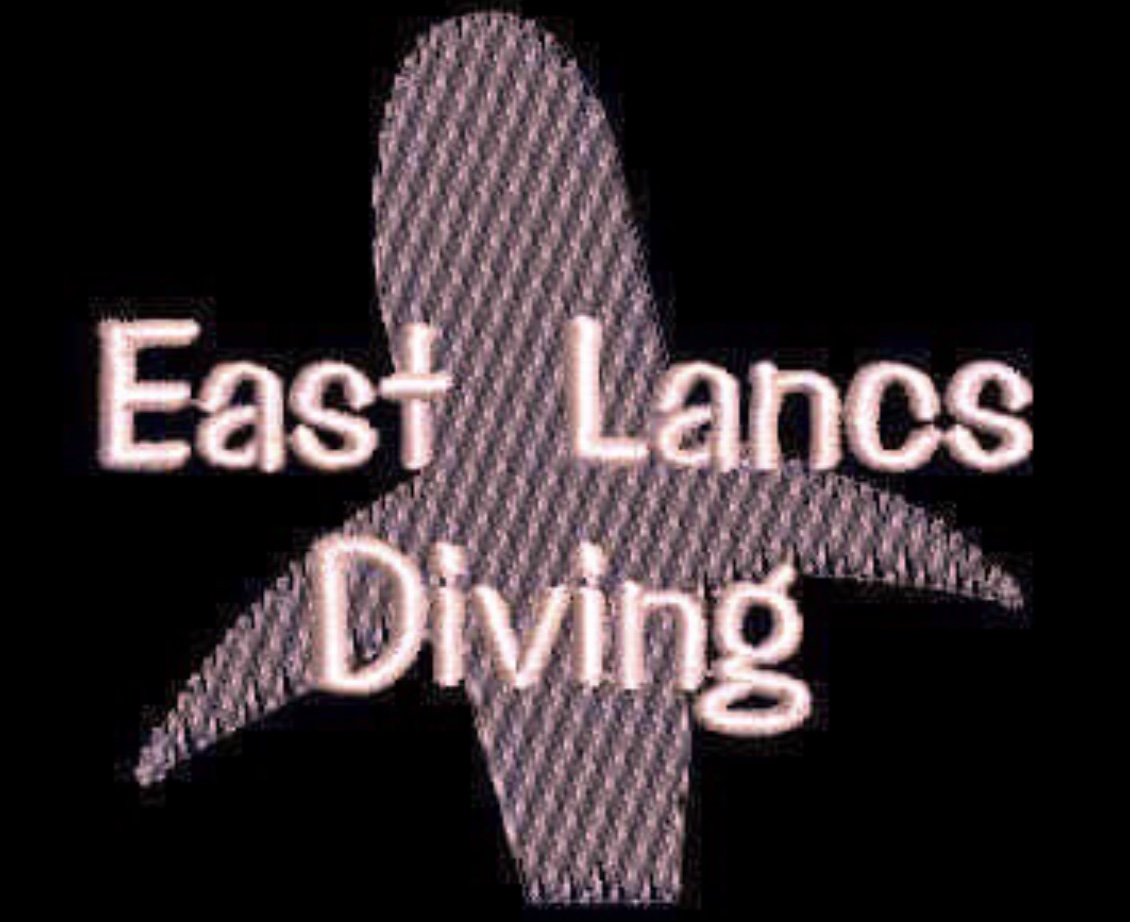 East Lancs

Diving
PADI
Seal Team
The Ideal Starter Course For 8-11 Year Olds!
PADI Seal Team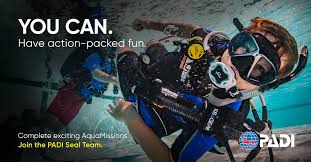 The PADI Seal Team is for young scuba divers who are looking for action-packed fun in a pool by completing exciting AquaMissions.
Have you ever wondered what it's like to float effortlessly like an astronaut?
Beyond learning basic scuba skills, there are specialty AquaMissions such as buoyancy, environmental awareness and more.
PADI Seal Team includes doing some cool stuff in the pool, meeting friends and sharing in the adventure of the underwater world.
To join the PADI Seal Team, a child must be 8 years of age or older. No prior experience with scuba diving is necessary, but kids should be comfortable in the water.
Parental approval is required.
This 5 week course allows for ample dive experience and is a good warm-up for the Scuba Diver course, if that's your ultimate goal.
The PADI Seal Team program teaches responsibility and respect for the aquatic realm. It's broken into two parts.
Part one, AquaMissions 1 - 5, covers basic scuba diving skills, such as breathing underwater, clearing a mask of water, recovering a regulator and swimming around experiencing the sensation of being weightless.
Each session takes about an hour. Complete these AquaMissions and become a recognised PADI Seal Team Member.
Continue their dive training and complete PADI Junior Scuba Diver certification
The Scuba Gear You Use
In the PADI Seal Team program, you learn to use basic scuba gear, including a mask, snorkel, fins, regulator, buoyancy control device, dive gauges and a tank.
Visit your local dive center to ask about gear and get advice about how to prepare from your PADI Seal Team Leader (a.k.a. PADI Instructor).
The Prerequisites for This Course
To take this course, you must be:
8 to 11 years old

Comfortable swimming
Your Next Adventure
After age 10, you may want to step up to Junior Scuba Diver certification at your first opportunity but as a PADI Scuba Diver you also qualify to take:
Equipment Specialist and Project AWARE Specialist certification courses.
2021 Holidays / Trips Overview
(Work in Progress!)
Fast Forward To Our Trips Page!
More to Follow - In Planning!

Top