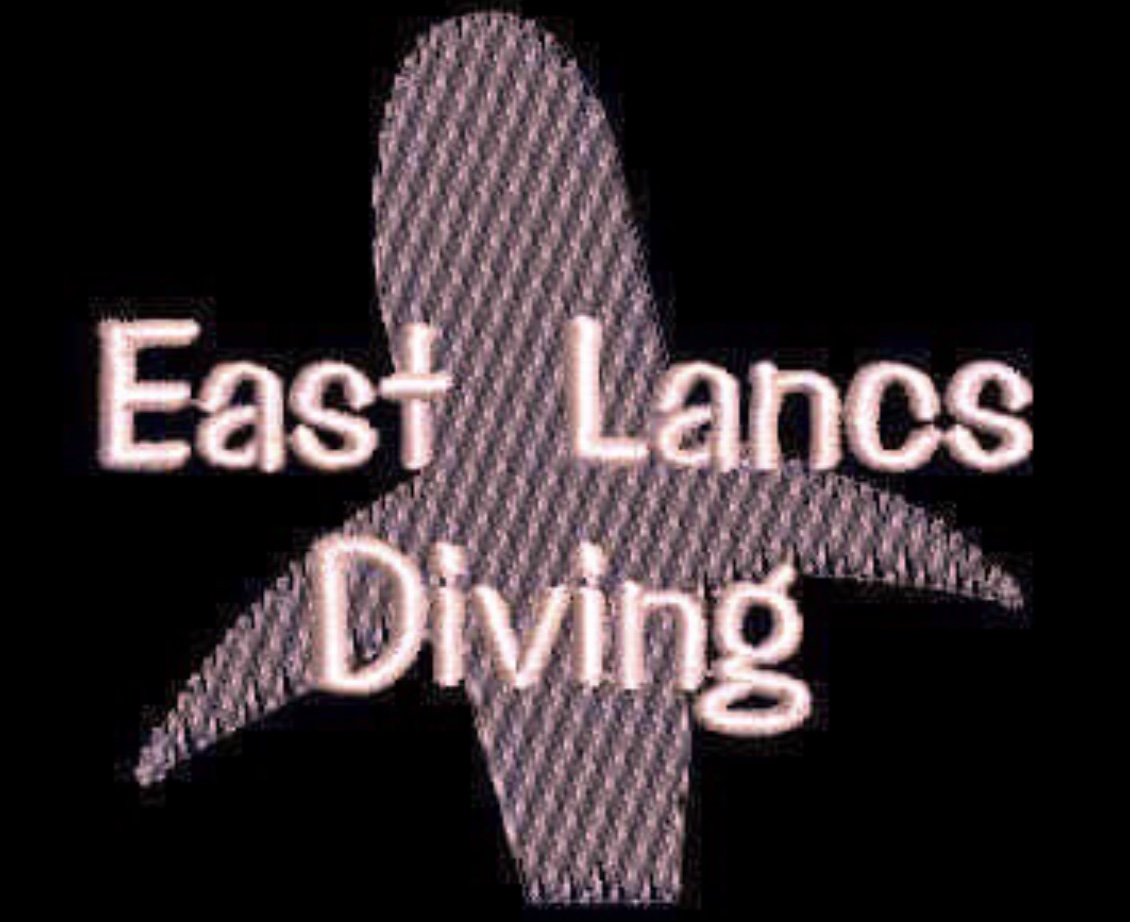 East Lancs

Diving
PADI

Discover TEC Diving
PADI Technical Diving Courses
Discover TecRec Diving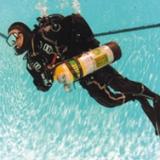 DSAT Discover Tec lets you try technical diving equipment and procedures
Discover Tec courses can be held in our swimming pool or in Open Water
What You'll Learn
You learn about technical diving and get to try it out. Plus, Discover Tec experiences can also credit towards the Tec 40 course.
The Scuba Gear You'll Use
You will need your basic scuba gear and you will try technical scuba diving equipment
Prerequisites
To participate in Discover Tec Diving, you must:
Be a PADI Open Water Diver (or qualifying certification from another organisation)
Have a minimum of 10 logged dives
Be at least 18 years old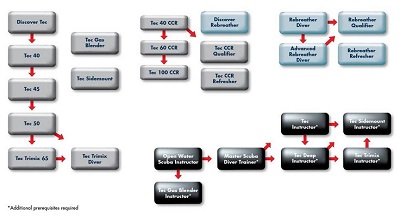 2021 Holidays / Trips Overview
(Work in Progress!)
Fast Forward To Our Trips Page!
More to Follow - In Planning!

Top

'"[../Library/shared/misc-components/__misc-scripts2.htm]"'