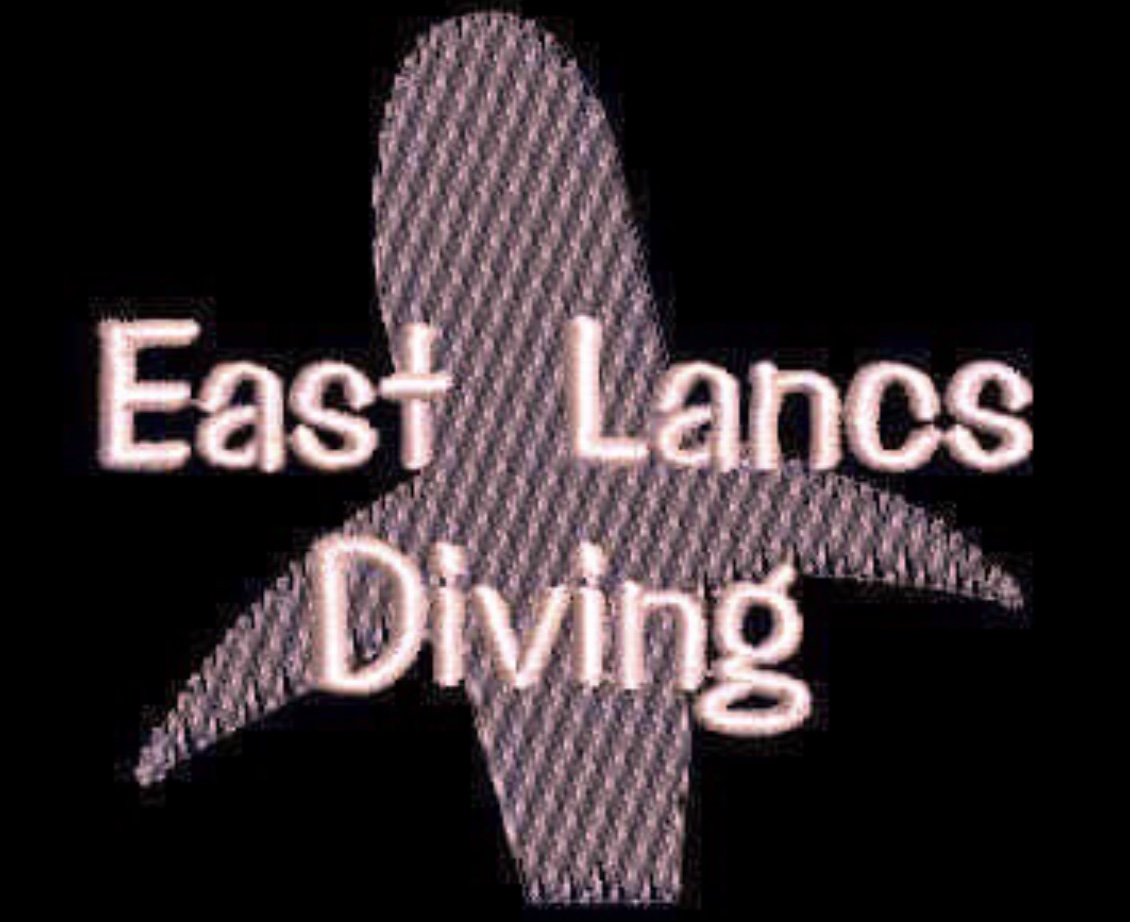 East Lancs

Diving
Cylinder Testing And Regulator Servicing
ELD Testing & Servicing Services
We are pleased to Offer Dive Dive Cylinder Testing & Regulator Servicing Drop Off Option
---
ELD Cylinder Testing And Segulator Servicing Options At ELD!

At East Lancs Diving, we try to offer as many services to our customers as possible. Whilst we don't undertake Regulator Servicing and Cylinder Testing ourselves, we DO offer a 'drop off' outsourcing service. You drop your equipment with us, and we use our approved outsources test centre to undertake your maintenance requirements
* IDEST Approved Cylinder Test Certification
* Hydrostatic And Visual Cylinder Testing
* Authorised Regulator Servicing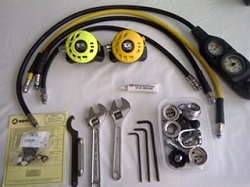 Prices:
* Cylinder Test - Hydrostatic - £39 inc air fill
* Cylinder Test - Visual - £35 inc air fill
* Regulator Service - approx £80 inc standard parts
(regulator servicing price dependant upon make and model - ask for estimate)
2021 Holidays / Trips Overview
(Work in Progress!)
Fast Forward To Our Trips Page!
More to Follow - In Planning!

Top